Elevate Your Space
Welcome to Home & Harbor Design Co.! We are a shop that specializes in handmade and laser cut signs, home decor, and more. Located in the stunning pacific northwest, specifically Gig Harbor, Wa., our products showcase our passion for the beautiful surroundings - from the blue water to the majestic mountains and lush greenery. You can find our products at local markets and other convenient retail locations. We truly appreciate our community and are grateful for our customers' support. We hope you find something you love!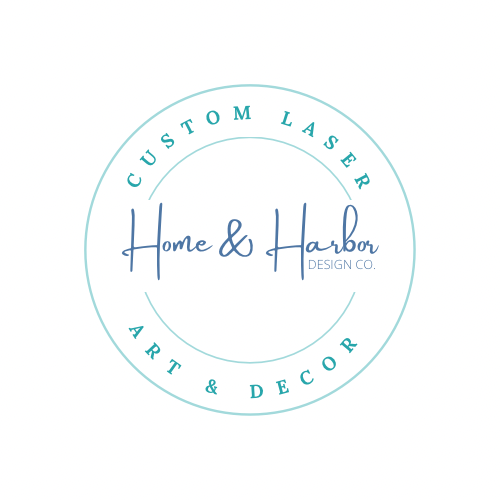 Level Up Your Living Space with Unique, Artistic Creations!
Discover the beauty of these one-of-a-kind art pieces. Each item is expertly handcrafted, painted, and assembled to perfection.